Snack Ideas - Easy to Moderate Dance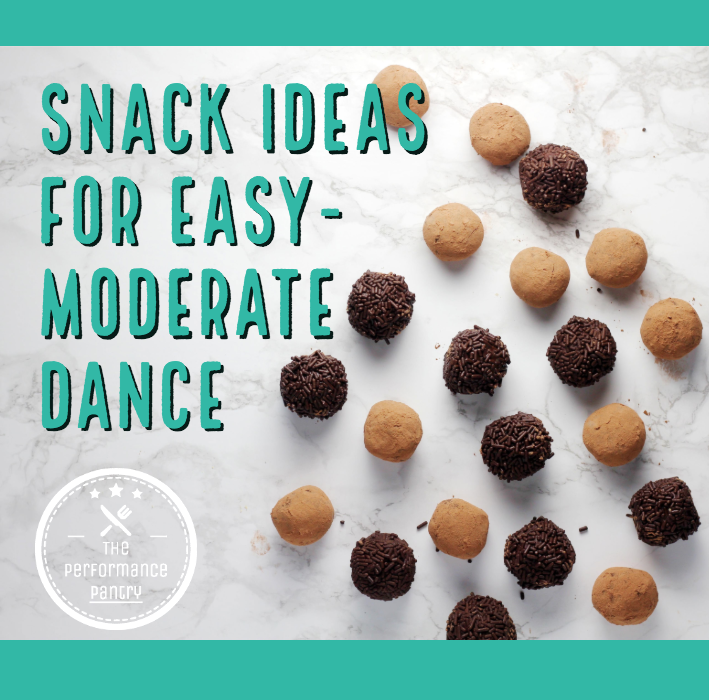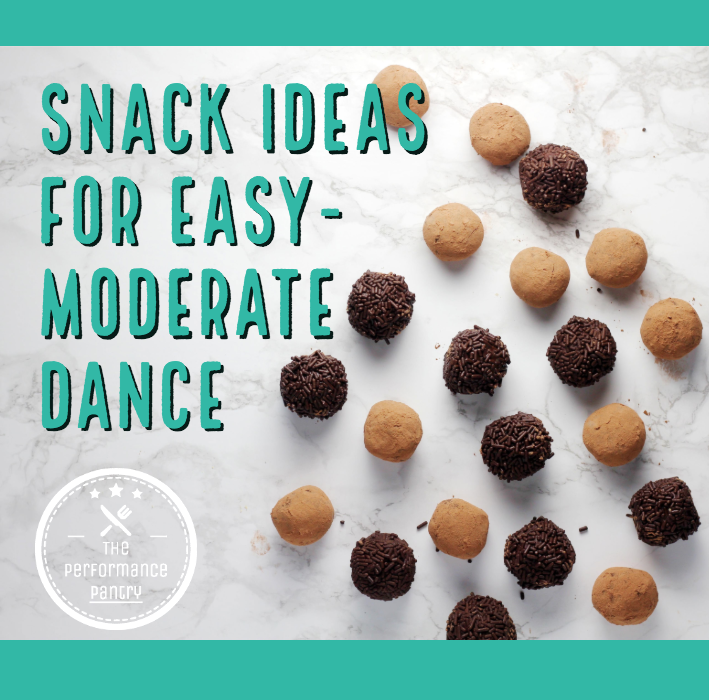 Snack Ideas - Easy to Moderate Dance
Originally developed for the dancers at The Royal New Zealand Ballet and The New Zealand School of Dance, this snack guide is now available for you to purchase.
Containing tried and tested nutritious ideas suited to a dancers nutrition needs, this guide will have your grand allegro reaching new heights. Snacks are an important part of any dancer's diet; providing energy for classes and helping you to reach recommended daily nutrient targets.
Including snacks can help with better endurance levels, enhanced technique and improved quality of practice, so download these ideas today to help you on your way.
Contains ideas for low to moderate intensity classes.

This purchase is a digital download.

A printable pdf file viewable on a desktop, tablet or mobile device.